Christmas Gift Guide!!!
Christmas!!! Ahh what a Lovely time of year.. the hunting for just the right gift is so exciting.. I LOVE when I stumble across something that would make a PERFECT gift for Someone!!! Etsy is a wonderful place to shop and also PINTREST!! I am addicted to pinterest.. if you haven't tried it, You must!! It is loaded with gift ideas. And for those of you who like homemade gifts it has hundreds of DIY projects!!!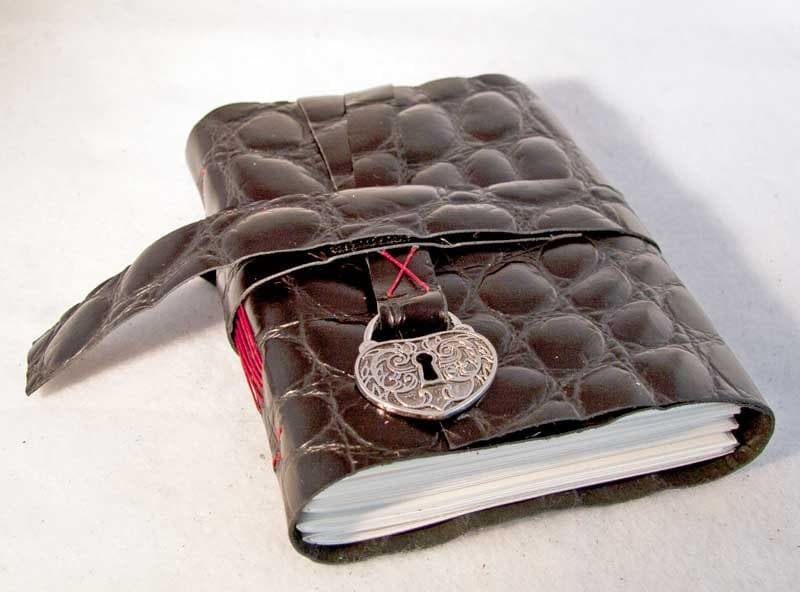 OK, Cannot forget the guys!! they are the hardest to buy for anyway!!
Yes, deer hunting is a large part of my husbands life right now.. so much so that my son has taken to dressing like this...
And acting like THIS!!
Not to mention that strange little tube he carries around, using it to make strange guttural animal sounds!! :)
Happy Christmas shopping !!